Rustic urban, rustic modern or new rustic. No matter what you call it the combination of rustic styling mixed with modern sleek looks is a great de...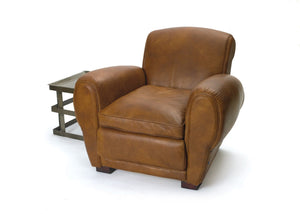 Club chairs can completely upgrade the style your space  Club chairs come in many different designs, colors, and fabrics. A nice leather club ...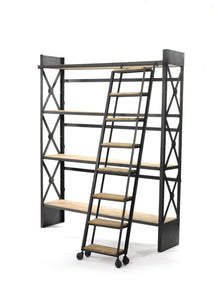 Make a decision on where you want to put the bookshelf and measure the area. This should be a fairly common sense for most people but unfortuna...